CURIOUS?
WE ARE A CREATIVE
DIGITAL AGENCY
Spiral 8 Studio is a fresh and young creative digital agency based in Sunny Pretoria, South Africa. We design and build extraordinary brands that empower your business presence. Our goal is to make your brand stand out from the rest.
We believe in building relationships
Spiral 8 Studio aims to make brands successful. We give brands purpose and structure by defining values and creating successful brand stories .It is the partnerships we forge that result in our exceptional work. We work with a variety of clients across a wide range of sectors and disciplines. These are visionaries, entrepreneurs, institutions and brand leaders, in South Africa and beyond.
Women of Note
CHANGING THE LANDSCAPE OF WOMEN IN POWER
Wits University
ADVANED DIPLOMA IN TECHICAL AND VOCATIONAL TECHING
Cirp Design Conference
ENHANCING DESIGN THROUGH THE 4TH INDUSTRIAL
Annual Report
RESEARCH CHAIR MANUFACTURING & SKILLS DEVELOPMENT
Good Story To Tell
BRANDING THE MAKERS OF ICE AGE
Maracame Tequila
BRANDING THE MAKERS OF ICE AGE
01.
BRAND STRATEGY
We have brand strategists and thinkers that are ready to use their amazing great mind on creating strategies for your brand
02.
BRAND DESIGN
A brand is more than a name or a symbol. It's the identity, personality and perception a customer has when considering a company or purchase.
03.
ADVERTISING
Advertising isn't only about designing cool adverts – it's also about careful planning, strategizing and implementation of campaigns.
04.
SOCIAL MEDIA
Our company manages social media networks on your behalf. We use relevant social media marketing services to help businesses grow and meet their goals.
05.
PRINT MEDIA
We offer a wide array of print services to fulfil almost any print requirement. we have partnered with large print suppliers with high quality commercial printing solutions.
06.
Web Development
We focus relentlessly on user needs and behaviour to drive action. Exceptional user experiences, integrated with technology, create incredible value for customers and drive business growth.
07.
STUDIO PRODUCTION
We take the time to produce content (photo & video) that entertains potential and existing clients in a unique and creative way to ensure your brand stands apart from your competitors.
08.
IT SUPPORT
We use our network solutions to help you access applications and services that meet your company's needs and add value to your business.
CREATIVITY WITH INFINITE
POSSIBILITIES
Our Clients
We at Spiral 8 Studio all share a passion for what we do. Our collective experiences has empowered businesses, making them stand out from the rest, and include the best brands.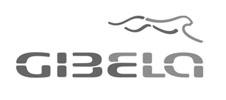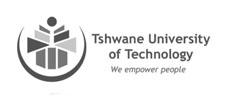 How Corona Survived the CoronaThe Corona beer brand has been around since 1925. Today, the Mexican lager is enjoyed in 120 countries worldwide. For two years in a row, Corona was named the second most valuable beer brand in the world by Interbrand in their list of...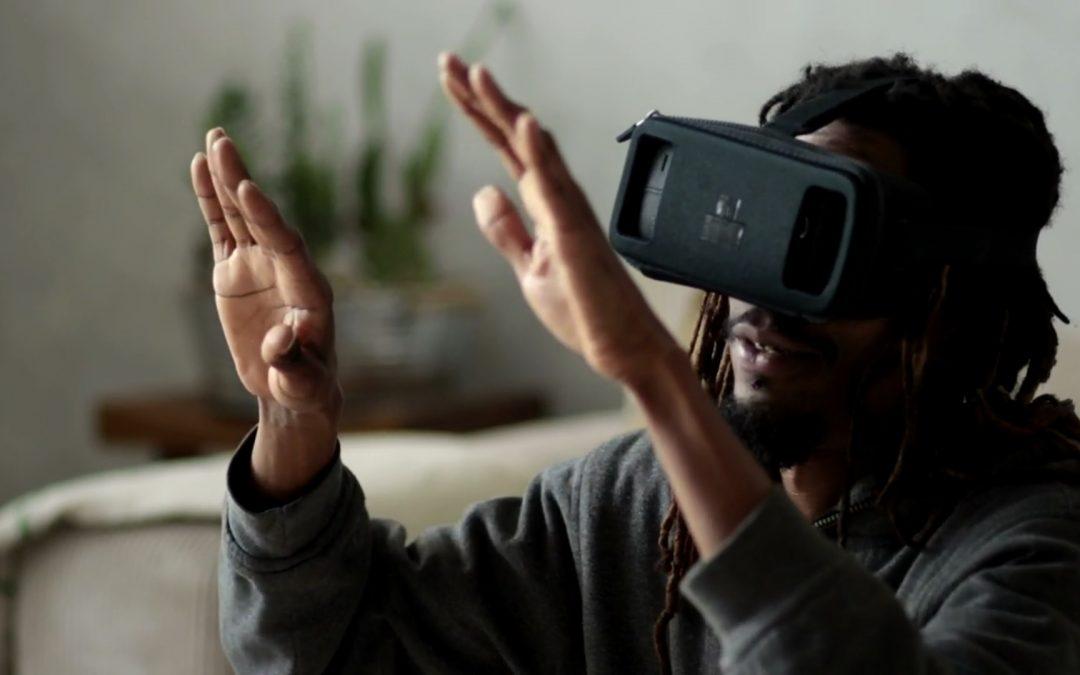 A Sneak Peek at Virtual RealityYou've probably heard the hype around Virtual Reality (VR) and how this technology-focused tool is about to touch many aspects of human life from education to healthcare, real estate to the motor industry and beyond. The last two decades...
LEARN MORE ABOUT
VACCINATION