Creative Space
We create strategies that are agile, flexible and allow for real-time interactions.
We have data crunchers, brand strategists and thinkers that are ready
to use their amazing great mind on creating strategies for your brand.
The landscapes of search engine visibility have fumed with fast changes in techniques to develop a vibrant platform for establishment of brands online. Marketers today look forward to influx of latest technology models that has led to a high standard of competition...
An understanding of the Google, Yahoo, and MSN algorithms, and how to best manage them, should centered on the preference shown towards high quality content and a strong site structure. In terms of SEO, I've found its best to optimize for Google, and let Bing and...
01.
STRATEGY
We have brand strategists and thinkers that are ready to use their amazing great mind on creating strategies for your brand
02.
BRAND DESIGN
A brand is more than a name or a symbol. It's the identity, personality and perception a customer has when considering a company or purchase.
03.
ADVERTISING
Advertising isn't only about designing cool adverts – it's also about careful planning, strategizing and implementation of campaigns.
04.
SOCIAL MEDIA
Our company manages social media networks on your behalf. We use relevant social media marketing services to help businesses grow and meet their goals.
05.
PRINT MEDIA
We offer a wide array of print services to fulfil almost any print requirement. we have partnered with large print suppliers with high quality commercial printing solutions.
06.
DIGITAL APPLICATION
We focus relentlessly on user needs and behaviour to drive action. Exceptional user experiences, integrated with technology, create incredible value for customers and drive business growth.
07.
STUDIO PRODUCTION
We take the time to produce content (photo & video) that entertains potential and existing clients in a unique and creative way to ensure your brand stands apart from your competitors.
08.
IT SUPPORT
We use our network solutions to help you access applications and services that meet your company's needs and add value to your business.
STRATEGY & RESEARCH
BRAND IDENTITY
WEB DEVELOPMENT
APP DEVELOPMENT
SOCIAL MEDIA
STUDIO PRODUCTION
INFO TECH
INNOVATION HUB

INDUSTRY 4.0 INTERIOR DESIGN
TEA

4TH ANNUAL TOWNSHIP BUSINESS INNOVATION SUMMIT
MHSC

MINE OCCUPATIONAL HEALTH AND SAFETY SUMMIT 2018
GOOD STORY TO TELL

TELLING AFRICAN STORYS THROUGH THE EYES OF AFRICANS
HOOLA ROCK PAPER SCISSOR

KIDS HAIR SALON WHERE HAIRCUTS ARE FUN
CANDY TSA MANDEBELE

LIMPOPO BORN MUSICIAN & SONGWRITER
NDAX

THABO MBEKI COIN
DIGITAL CURRENCY
MAKHAMISA

A TASTE OF AFRICA FOOD
NDOKO PROJECTS

DEVELOPING OUR PEOPLE GROWING
OUR COMMUNITY
Design is not just what it looks like and feels like. Design is how it works.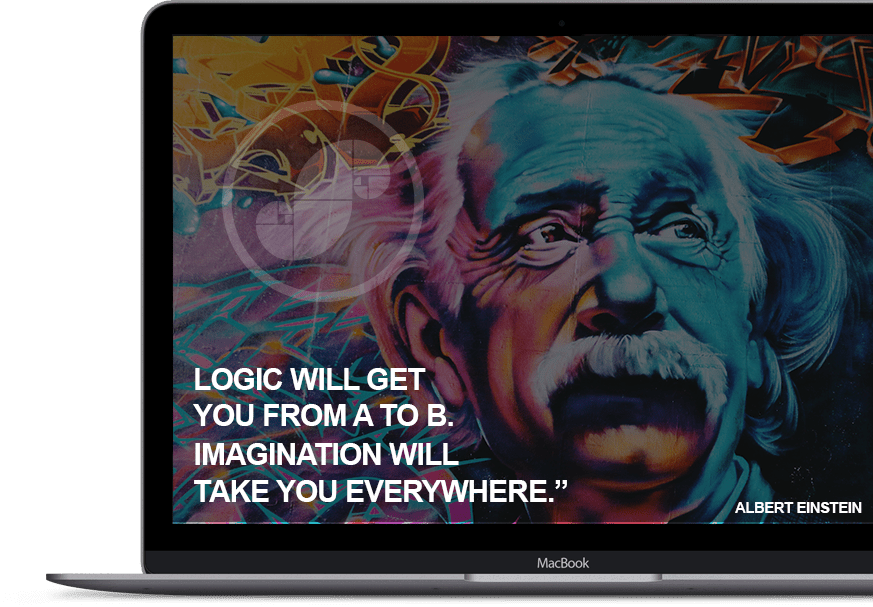 Looking for a creative partner? Let's talk
A new way of thinking out of the box with infinite possibilities where logic will get you from A to B but imagination will take you everywhere.
Contact Us
+27 06 407 5801
info@spiral8studio.co.za
Ditsela Place,
Jan Shoba Street,
Hatfield,
Pretoria,
South Africa,
0028